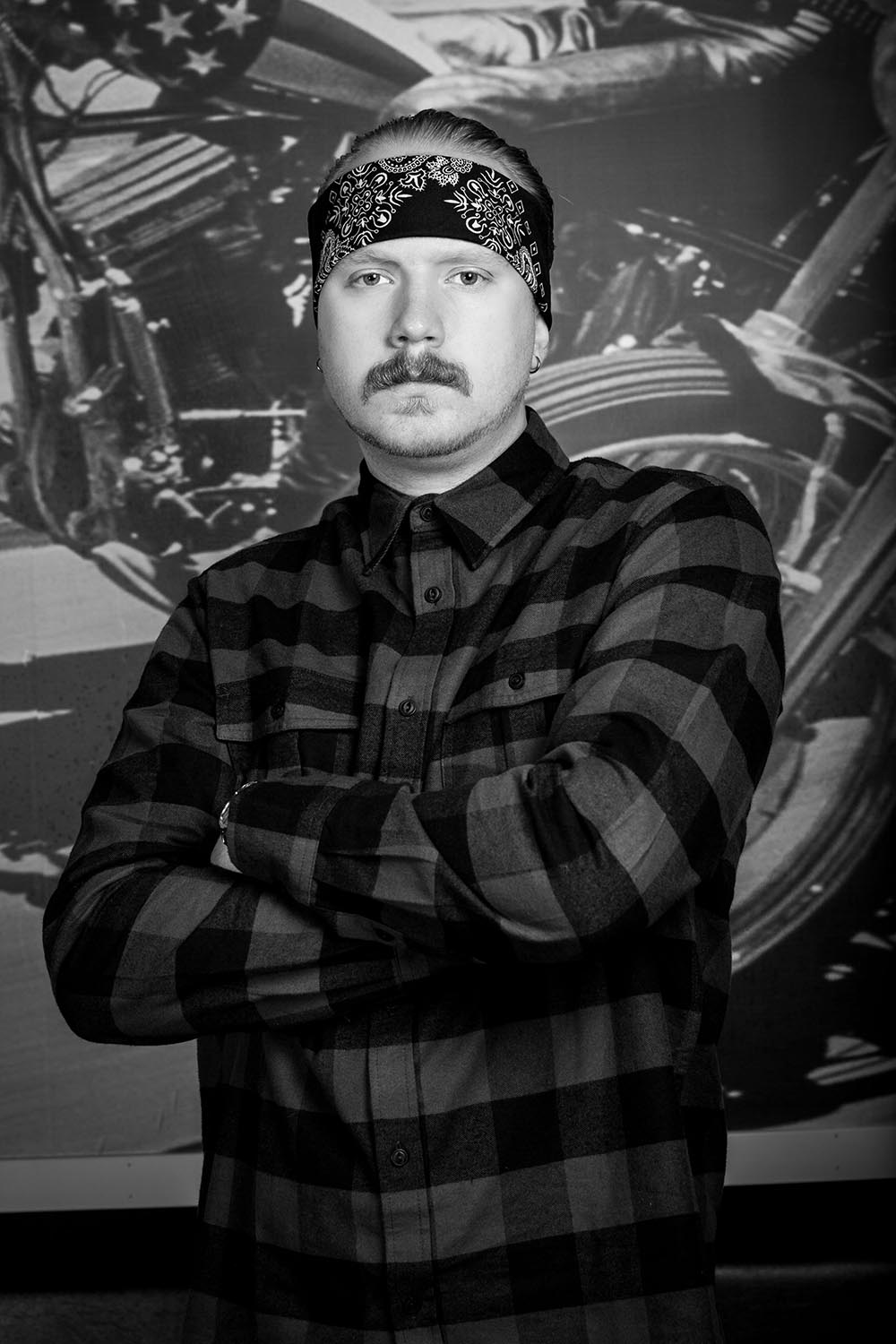 Tobias Leufstadius
TATOVØR
Tobias har jobbet på Huldra tatovering & piercing siden Januar 2017.
Har studert visuell kunst og graffiti på videregående og folkehøgskole.
Med en bakgrunn i graffiti liker han å tatovere skrift og kalligrafi, ellers driver han med black'n grey, dotwork og japanske tatoveringer.
Japanske tatoveringer er han spesielt interessert i, og har studert lenge.
Instagram

This error message is only visible to WordPress admins
Error: Cannot add access token directly to the shortcode.
Due to recent Instagram platform changes, it's no longer possible to create a feed by adding the access token to the shortcode. Remove the access token from the shortcode and connect an account on the plugin Settings page instead.